back to Cases
3/13/2015
Biography
Deborah Lynn Cheek
Born in Logan, West Virginia, raised in Ypsilanti, Michigan.
Female
Birthdate: 06/09/1953
Age: 61
On the left in this photo: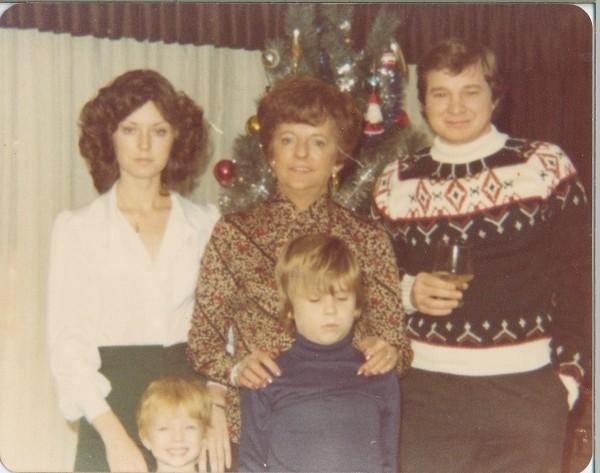 Medical History
PatNum: 47
Cause of death: lung cancer
Chemotherapy July 2012
Timeline
3/13/15 Friday - Pronounced at 8:32 AM. Placed in refrigeration at hospital 20 minutes later.
3/14/15 Saturday - Son made initial contact with Oregon Cryonics. County Coroner was not available until Monday.
3/15/15 Sunday - The other two children agreed to allow brain preservation.
3/16/15 Monday - Son worked on gathering the $1000 fee required by the forensic center for its services.
3/17/15 Tuesday - Son continued to work on the fee.
3/18/15 Wednesday - Son arranged transport from hospital to forensic center. Transported by EMS at 5:30 pm. Upon arrival at forensic center, placed in queue for the following day.
3/19/15 Thursday - 8 am Brain removed and transferred to formalin. Placed in refrigeration for three weeks.
4/09/15 - Drained and shipped overnight.
4/10/15 - Arrived in Oregon and placed in permanent storage in formalin.
9/14/15 - Placed in refrigeration.
1/15/16 - Moved to formalin with 3% glutaraldehyde in refrigeration.